Specialised Blepharoplasty Unit
14/11/2017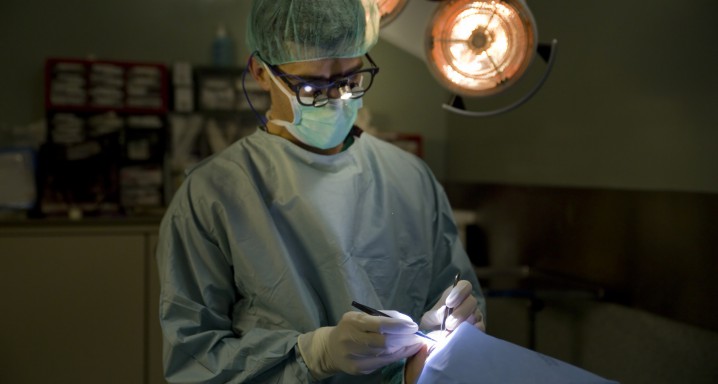 Recover your expression. We restore your gaze
With the new Specialised Blepharoplasty Unit, the Institut de la Màcula offers you an international team of experts in the ocular and facial aging process. It is absolutely essential to see a specialised medical team before undergoing any sort of procedure related with the periocular tissue (eyelids, area around the eyes, tear ducts).
To restore the natural look to your gaze, we apply a minimally invasive surgery that solves the problem of fallen eyelids and eliminates the risk of the reduction of the visual field, while rejuvenating your look.
The background and years of experience of our team make us a benchmark centre for the restoration of the consequences of inappropriate interventions. We correct the undesirable secondary effects of previous procedures:
Sunken eyes.
Alteration of the natural appearance.
Eyelid damage with secondary visual effects (cases in which it is impossible to close the eyes, dry eyes, blurred vision).
We study each case individually, offering the best solution, and the patient resumes his/her normal everyday life the day after surgery.
If you have any queries, please ring us at 93 595 01 55 or write to info@institutmacula.com
Ocular plastic surgery treatment
Head of the unit: 
Dr. José Nieto. Meet our team.