What sets us apart?&nbsp
360º MEDICINE
At the Institut de la Màcula we believe in a concept of global medicine:
We are focused on healing.
We offer personalized treatment.
We give every patient as much time as they need.
We undertake research into new treatments.
+ See more
Alongside medical rigour we offer additional benefits, providing all our patients with comprehensive care through a programme of exclusive services at no extra cost.
Psychological support.
Nutritional counselling.
Advice on assistive technologies.
Patient accompaniment service.
Among other services.
+ See more

News

News

News

News


Research

Research Recruiting

Research


Research
International patients
Do you live outside Barcelona but would like to be treated at the Institut de la Màcula? Enter here and find all the information you need.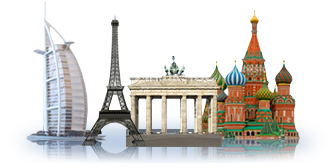 Help us prevent degenerative eye diseases. The BMF researches effective treatments to reverse ever more forms of blindness. Collaborate with the Barcelona Macula Foundation: Research for Vision